WHAT WE DO
At Specialty Building LLC, our motto is – One Of A Kind. One At A Time.
We believe in treating each of our clients with the individual attention they deserve. It is our commitment to demonstrate a deep sense of personal responsibility and project ownership to each new home or addition. We take pride in working collaboratively with your architect to create innovative solutions, achieve results and to make sure your remodeling, historic renovation, or new construction goes smoothly.
Specialty Building LLC will apply creative thinking that enhances innovation and new ideas in support of our clients' goals. We will always strive for quality and excellence in all that we do and will deliver a quality building experience for our clients. Our team of professionals has an inherent sense for the wants, needs and details that impact the lives of the people who will ultimately live and work in a space.
Craftsmanship and expertise are our trademarks, as you can see with the special services we provide. From radius ceilings to general home services, your new home construction or home renovation is in good hands with Specialty Building LLC.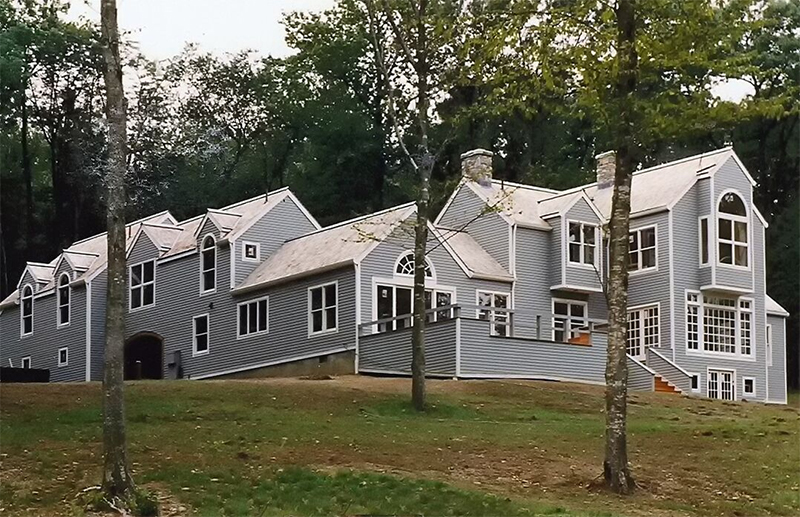 New Home Construction
New home construction is one of Specialty Building LLC's areas of expertise. From the initial design to finishing touches, we will work with your architect to build your dream home.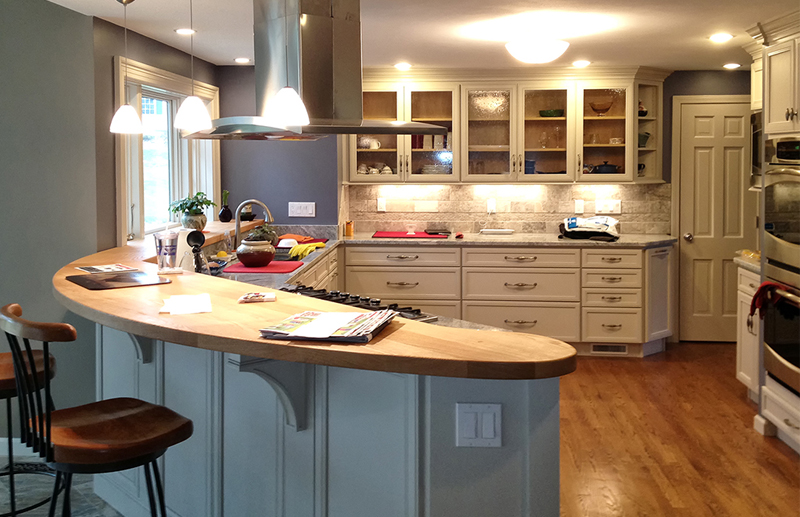 Renovations & Remodeling
Renovations and remodeling often need to be coordinated between the home owner / business owner and the construction crews. Often, the spaces are in use while the renovations are taking place. We will work to make the process as smooth as possible. Our crews clean up after themselves, leaving the site as comfortable and safe as possible, and conduct themselves in a professional manner. Careful planning and execution of the plans mean that your remodeling work blends seamlessly with the rest of your home.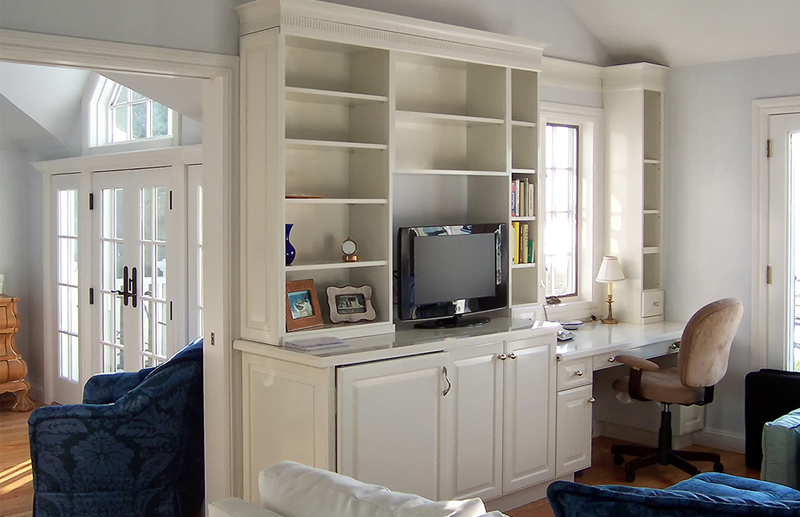 Specialty Building
Part of the joy of being Specialty Building LLC is the many opportunities we have for building round and curved structures. Our people will work with your architect to bring your vision to life. Whether you want simple arches or more involved domes or spinnerets, we are up to the challenge. Maybe you just want custom garage doors. We can do that, too.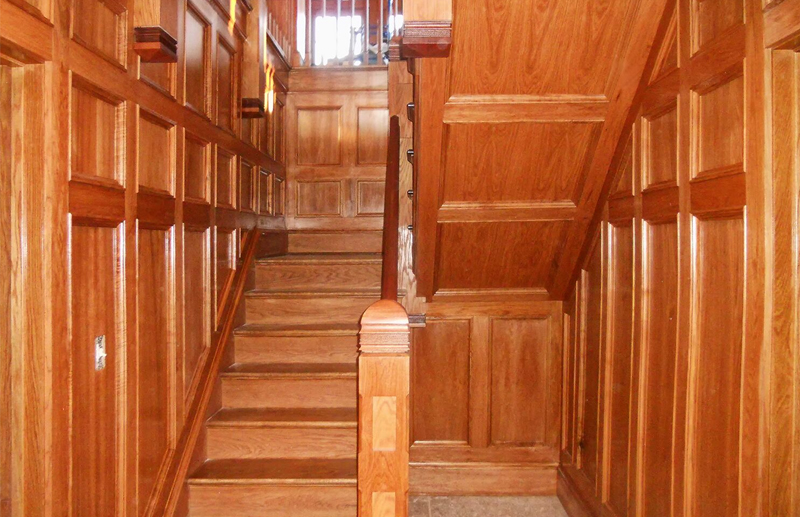 Custom Detailed Period Millwork
With the passage of time, many homes and structures suffer decline and need to be remodeled. The original elements have been damaged, destroyed or removed. Our specialists work with homeowners and architects to restore and preserve the architectural details to its original period beauty.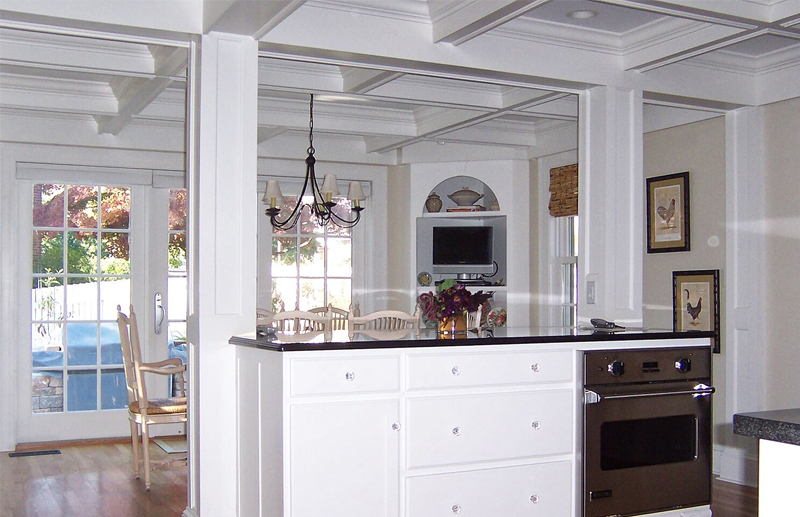 Coffered & Radius Ceilings
Coffered and radius ceilings are beautiful structural elements that can be built into just about any room of the house. We work collaboratively with your architect to make sure your specialized ceilings are done to the right scale for your spaces, with beautiful finishes and subtle craftsmanship producing breathtaking results.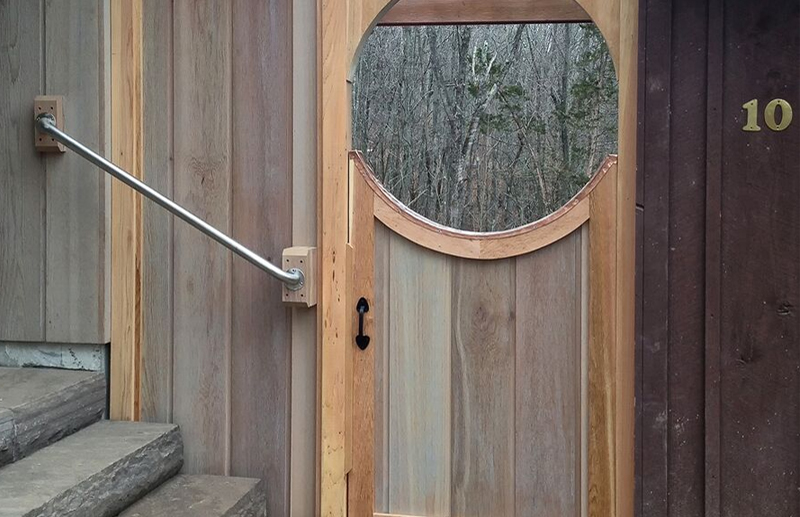 Custom Doors – Residential and Commercial
Handcrafted custom doors add value and complement the architectural design of your home. Our craftsmen will create unique quality custom wood front entry doors, wood garage doors and custom wood garden gates. Give us the vision of your unique door design and Specialty Building LLC will make it happen for you.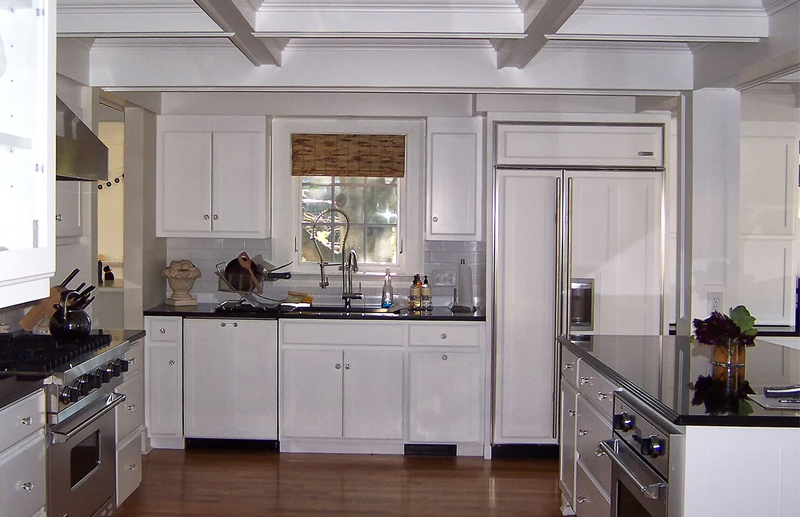 CUSTOM KITCHEN RENOVATIONS
Space changes, walls removed or added, cathedral ceiling, windows, doors. Your custom kitchen needs custom kitchen cabinets. Specialty Building LLC employs the leading area craftsmen to make your kitchen beautiful as well as functional. Under-counter lighting, island construction, sliding drawers, and more can make your kitchen the workspace you have always wanted.
Historical Restorations
Historical restorations must be undertaken by architects and construction managers who are familiar with regulations and codes that affect historical buildings. In addition, to make the restoration look authentic, you need skilled workers who can mimic the existing structure. This creates an authentic restoration that maintains the authenticity of the home.
Custom Hardware
Custom hardware is often needed in historic renovations. We know where to find mortise lock sets, historical and period hardware, Victorian, Craftsman, wrought iron, and any other type of custom hardware you need. If we can't find it, our own craftsmen or local artisans can probably reproduce it. Let Specialty Building LLC take care of your custom hardware needs.
Commercial Specialties
Your commercial spaces have different demands placed on them than residential buildings. We work closely with your architect to ensure that all products used are rated for the expected traffic of your commercial spaces. Restaurants, hotels, office space and other commercial buildings each have construction needs. Specialty Building is flexible and knowledgeable, and able to update your commercial property.
GENERAL HOME AND COMMERCIAL SERVICES
Specialty Building can take care of those minor repairs around your home. We will install new windows, replace lock-sets, hang new doors or replace original, and much more. Many times plumbing, electrical and HVAC repairs are needed at your property. Call us first, we understand how buildings are built and can minimize unnecessary cost, damage and repairs to gain access for the mechanical repairs by others.
Give us a call when you need any construction or carpentry. We'll approach your needs with the same seriousness and skill we would apply to a full construction job.
INSURANCE AND EMERGENCY REPAIRS
Broken pipes, tree damage and more. We have the team to minimize your loss and protect your property and the experience to work with your insurance company and town Building Department.